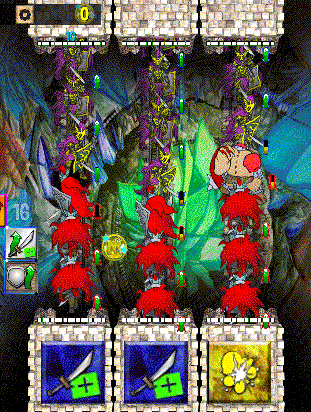 Match Spell Colors and Swipe!
Unleash spells, traps and powerups over a compact, high-paced battlefield. Supercharge your armies and weaken your enemies to destroy the enemy towers!
Battle a Friend!
Play against a friend on the same device! Fast paced Tower Attack/Defense action on a compact battlefield! Play on the go with only one device needed.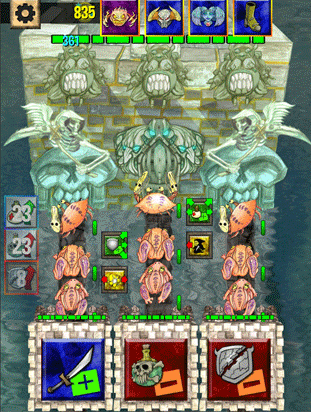 Or Play Solo!
Survive 40 levels of Arcade Mode or delve into the Campaign Mode and battle unique bosses!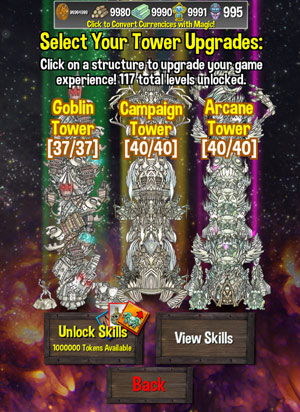 Upgrade your Towers
Upgrade your towers between games to unlock over 42 different skills and permanent game bonuses in all modes!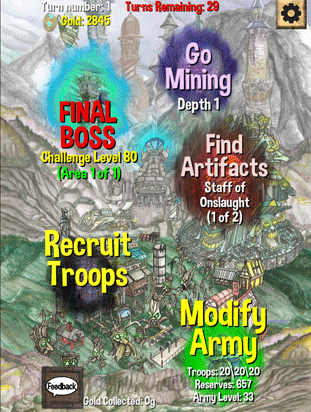 Campaign Mode
In Campaign Mode, uncover the story of Artyficia's greedy Kings. Customize your army by leveling up individual abilities. Quest for artifacts that grant you new skills, or go mining to pay for new upgrades.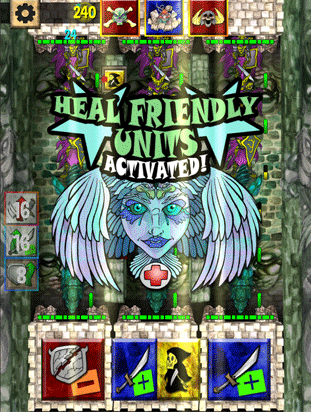 Master your strategy
Take advantage of synergistic skill builds, battlefield traps and random power-ups to gain complete dominance!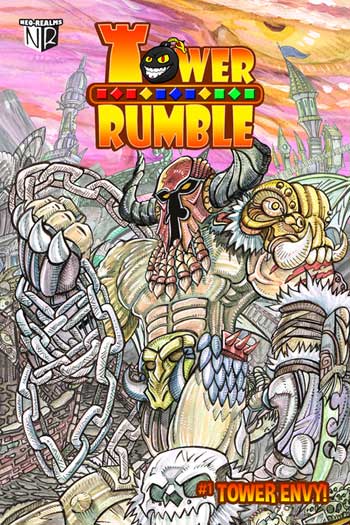 Download our Prequel Comic Book!
Once upon a time, the land of Artyficia was guarded by the great and powerful Wizard King. But when the Great Calamity came, the Wizard King was forced to leave his earthly body to quest in the Void. He placed himself under the care of his most trusted stewards with orders to awaken him in case of dire need…
Step into the world of Artyficia and download our comic book now!
Download!